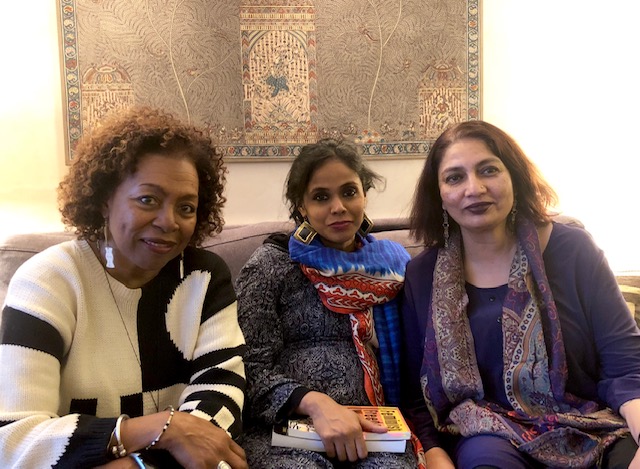 Biography
Meena Kandasamy has actively sought to combine her love for the written word with the struggle for social justice through poetry, translation, fiction and essays for the last fifteen years.
Her debut collection of poems, Touch was themed around caste and untouchability, and her second, Ms. Militancy, was an explosive, feminist retelling/reclaiming of Tamil and Hindu myths. Her critically acclaimed first (anti)novel, The Gypsy Goddess, smudged the line between powerful fiction and fearsome critique in narrating the 1968 massacre of forty-four landless untouchable men, women and children striking for higher wages in the village of Kilvenmani, Tanjore.
Her second novel, a work of auto-ficition, When I Hit You: Or, The Portrait of the Writer As A Young Wife, drew upon her own experience within an abusive marriage, to lift the veil on the silence that surrounds domestic violence and marital rape in modern India. It was selected as book of the year by The Guardian, The Observer, Daily Telegraph and Financial Times; and was shortlisted for the Women's Prize for Fiction 2018 among others. She holds a Ph.D. in sociolinguistics. Her work has appeared in eighteen languages. She lives in East London.